What Is The Best Food For Cats? If you think that the question is hard, it is better to know first about the nature of cats. Cats need meat to thrive and to survive. A well-formulated raw, homemade and grain-free canned diet is what they need to grow optimally.
Here are some tips you need to take when it is about what is the best food for cats.
Good Food For Cats, Avoid Dry Food
Even grain-free dry food has a high level of carbohydrates. The myth that people believed up to now is that the dry food can clean the cat's teeth. Obviously, it doesn't work. Cats do not chew their food for a long time to clean their teeth. They only chew shatters to make them in small pieces
What Is The Best Food For Cats
A dental diet is provided by many pet food companies with the larger size of kibble to make them chewing for a longer time, but many cats will swallow the larger pieces. Besides, dry food will only leave carbohydrate residue in their mouth that will only increase the risk of tartar and plaque.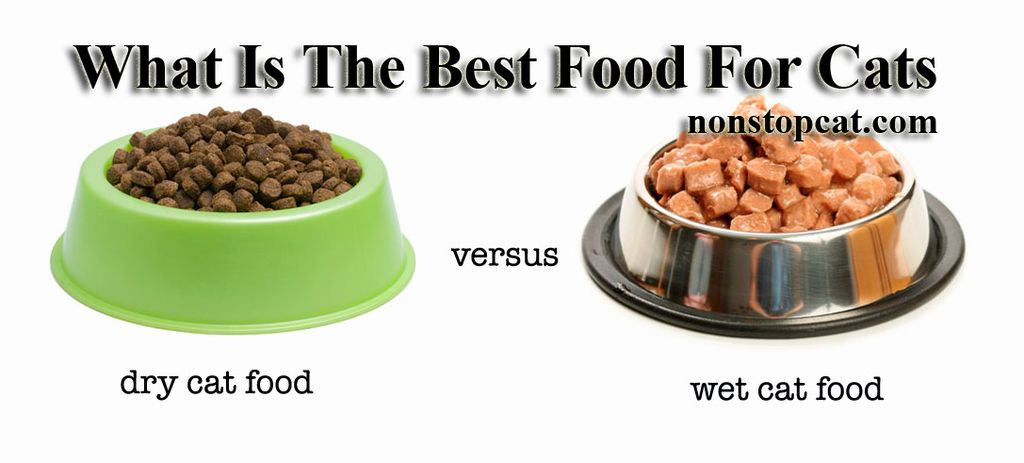 What Is The Healthiest Cat Food? Things To Find
When you want to find the best food for your cats, the first thing that you look for is the ingredient. The first ingredient should be Protein. The meat or poultry that is used for the food should be safe for human consumption. It is better if you pick cat food with organic meat.
Your vet recommended cat food with grain-free. It means you cannot pick the food if there is rice, barley or other grains. Although grain is categorized as a healthy food for human nutrition, cats have different digestive tracts. It is because cats cannot deal with unnecessary carbs.
It is important to find food for cats without by-products, soy, corn or other fillers. It is recommended to check the labels carefully because it is better to not pick food with carrageenan. The best food for cats should be GMO-free. Make sure that the brands you pick don't have it.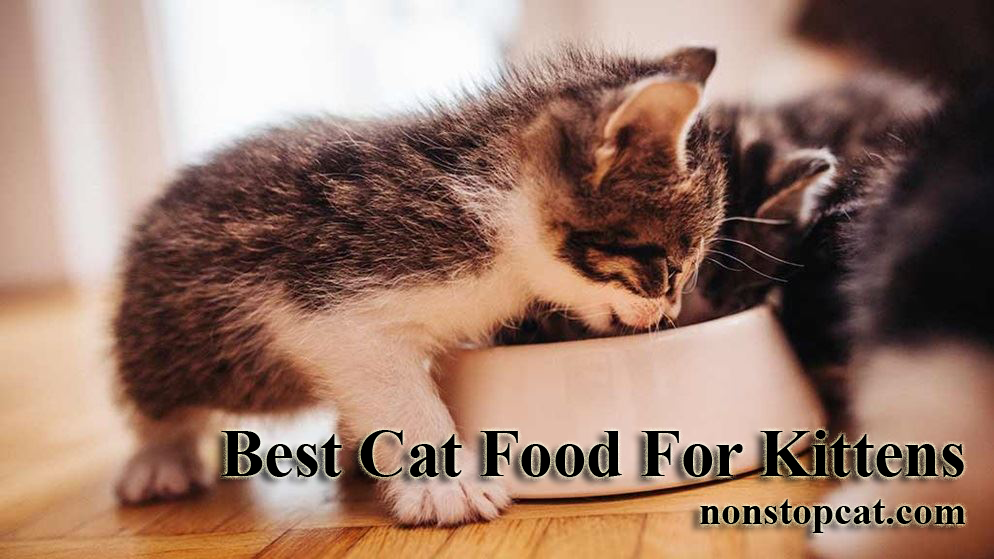 Best Food To Feed Cats, Never Pick Fish-Based Foods
To answer your question about what is the best food for cats, it is better to not pick fish-based foods. It is because much of fish that is added into the pet food has been contaminated with toxins and heavy metals. The fish in pet food contains guts, bones, and whole fish. It is a bad food for cats with kidney disease.
Other than that, some cats with sensitive fish diets may get urinary tract problems and it only can be resolved when the fish is removed from the diet. Fish based foods are possible to have menadione, the synthetic form of Vitamin K. FDA has banned this form in the human supplement.
Now, your last question after reading this post is the best brands to pick. Sadly, there are a lot of diets on the market that has a pretty package. The company claimed it as the good option. But, when you check the label, it doesn't have much substance. Maybe you have a hedgehogs? Read this article Best Cat Food For Hedgehogs.