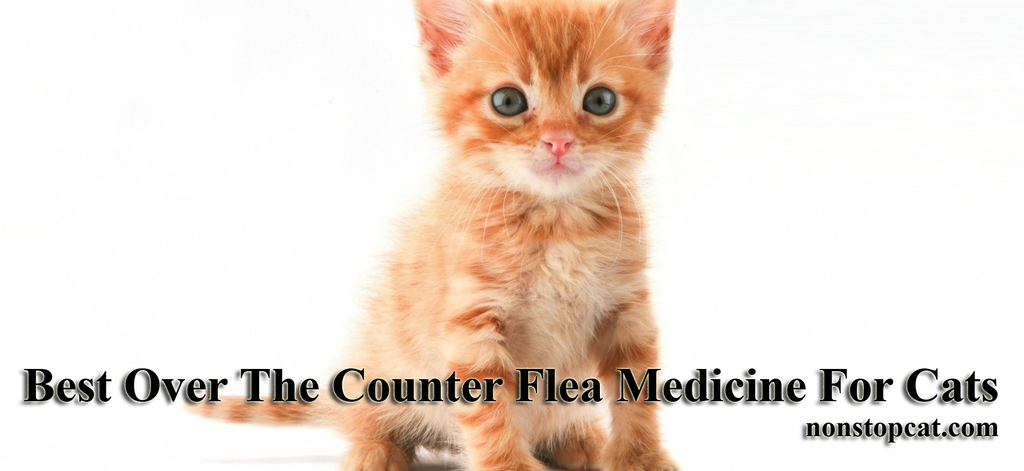 Do you have kitten and your kitten has so many fleas? If so, you may need to know about how to treat kittens for fleas. Actually, treating fleas in kitten should be done carefully because kitten is so sensitive. If you try using some medicines for killing flea, it may cause bad risk to your kitchen. So, what is the best treatment to kill flea in kittens? Find the answer below.
Simple Tips to Kill Flea in Kittens
As mentioned before, using medicine or anti flea shampoo may cause bad risk to your kitten. Simple way is bathing your kitten and takes the fleas from kitten's body. Here are the steps you can follow :
Prepare place to bath your kitten. You can bath your kitten in large bowl. It is done to make you easy when bathing your kitten, and your kitten can't move to other area.
Pour warm water to the place you have prepared. Make sure the warm water will make your kitten feel comfortable. You can check it by yourself. If the warm hot is enough to bath your kitteb, you can place your kitten on it.
How to Treat Kittens For Fleas
Make sure the head of your kitten is not wet. After that, use shampoo to wash your kitten. You can use many types of shampoo, but make sure you choose shampoo which has simple scent. Shampoo with strong scent will cause bad risk to your kitten skin.
Wash your kitten carefully. You can also wash kitten's head, but make sure the shampoo can't insert kitten' eyes. After that, wash it using warm water.
Use towel to dry your kitten. Bring your kitten to warm area. After bathing your kitten, there will be many fleas which reach kitten's head because fleas don't like wet fur. When it happens, you can take fleas using clamp. Make sure all fleas have been removed from kitten's body.
Tips for You
After bathing your kitten and remove all fleas, don't place your kitten in area that may contain fleas. Make sure you change all your kitten goods to avoid fleas. If you have many cat, don't let the kitten that has clean from flea interact with other cat, because other cat may has fleas.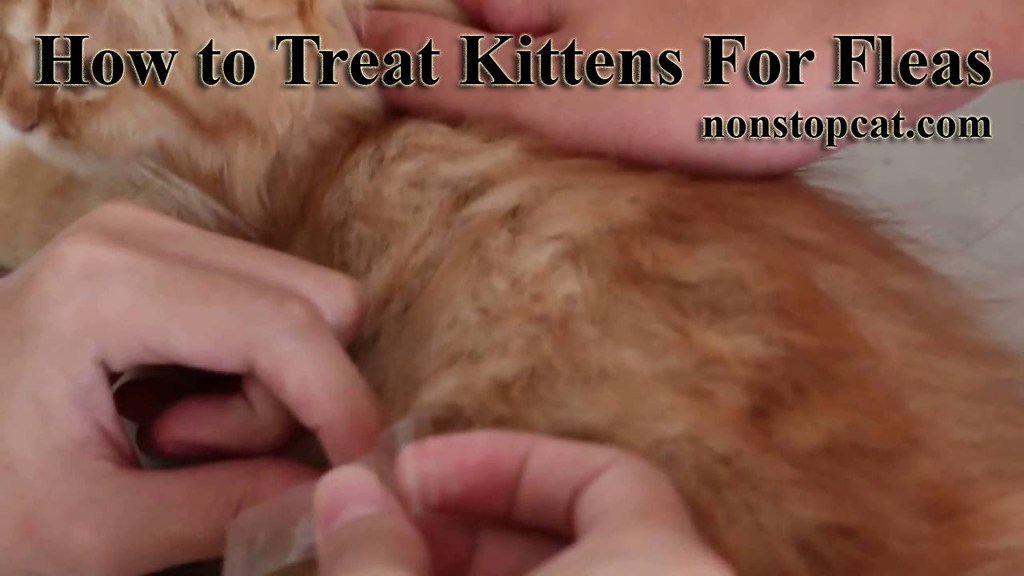 To create clean environment for kitten, make sure you always clean your home area, so it will not contain flea. You can also use insecticide to kill fleas in your home. But, make sure your home has good ventilation. The point is, we have to always keep our environment, so our kittens will life happily without attack of fleas. Remember that fleas can cause serious disease to kitten. So, our task is creating clean environment for kitten.
Don't forget to use healthy product for kitten. Nowadays, there are so many products for kitten, but some products are not safe for kitten. To get the best result, you are better to consult with a vet. So, your kitten will be healthy. Hopefully, the information about how to treat kittens for fleas above will give you inspiration to always care for your kitten. You also can read Flea Collar for Kittens Under 12 Weeks.