Curing mites requires you to be patient and quick, especially about how to cure ear mites in cats. Ear mites in cats can be detected if you find your cat scratching its ear frequently, even the scratching can cause scar or wound. It is mandatory to know what you should do if your cats have ear mites. Immediate response and medication can save your cat from mites' attack and prevent them to jump into another cat you currently have. Here are some tips you can do at home to cure ear mites in cats.
The simplest way on how to cure ear mites in cats is to clean that ear canal regularly
Cleaning out your cat's ear canal is the first thing you should do if the vet or you have already found mites as the problem of your cat's abnormal behavior.  You can use certain types of oil to clean your cat's ear canal such as mineral oil, olive oil, jojoba oil, and corn oil.
How to Cure Ear Mites in Cats
All of those oils can be found easily at health food stores. By using cotton swabs and warm oil to soften the debris, carefully delve your cat's ear canal and remove all the black dirt you can find as much as possible. The dark dirt is a colony of mites living on your cat's ear, so make sure you get all of them out from your cat.
Wanting a more scientific way on how to cure ear mites in cats? Drops of Miticide
Miticide ear drop is a perfect solution to clear your cat's ar canal from mites. You can drop the miticide into your cat's ear and hold it for half a minute to a full minute. You can get the miticide easily since it is a common product available on almost every pet shop across the country. Aside from using miticide, you can also use natural medicine to cure ear mites on your cats.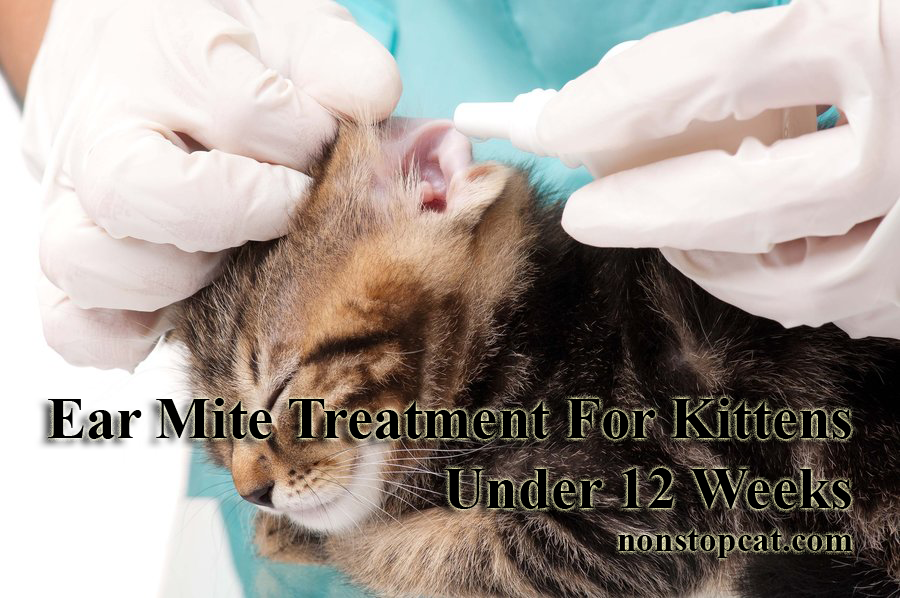 You can infuse yellow root extract regularly at the same time to cure the mites. But, you have to be patient if you use the natural way since using miticide to kill mites' infestation on your cat's ear is much more effective.
You need to know that mites can come back to your cat easily if you didn't completely remove it. The next time mites infest your cat, it will be harder to be removed and it come back quickly, so make sure your cat is totally free from mites either using natural solution or miticide drops.
Not stopping the treatment after your cat is rid of living mites
You should know that ear mites' eggs will hatch after four days, so you have to apply ear drops or miticide drops more than once. Because of the mites' resistance, you have to do the medication for several weeks.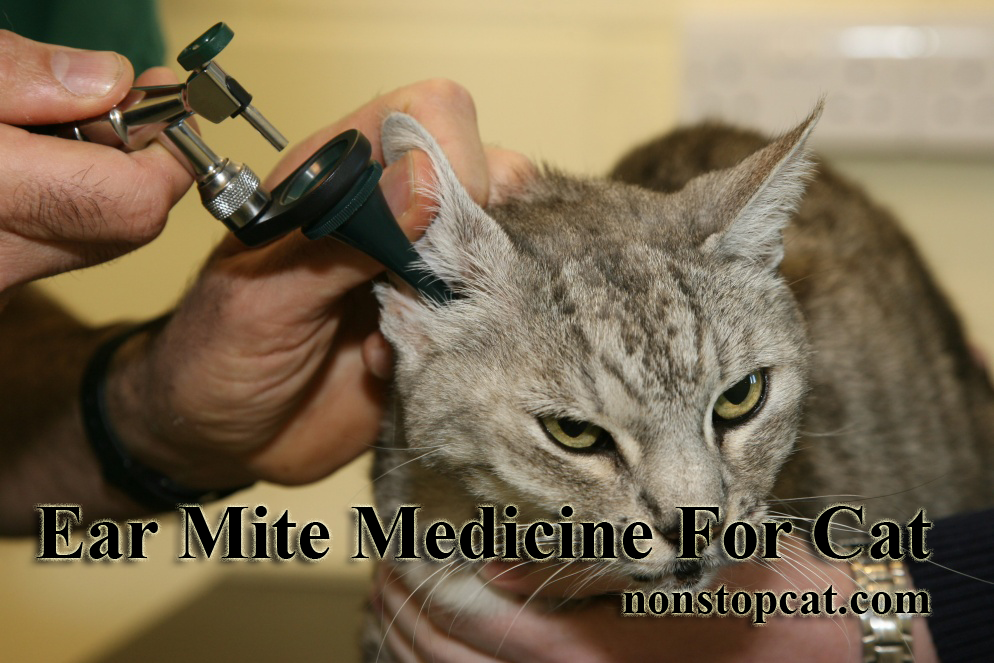 Mites also can infest another place asides from your cat's ear, so taking your cat into a bath is a good solution to completely remove the mites. Use flea treatment shampoo in every bathing session for six weeks.
Ear mites on cat are dangerous because it can infest another place quickly if the owner doesn't take any action to remove the mites. Using natural oils or miticide drops is the best solution to remove the mites on your cat's ear. Clean your cat by using flea treatment shampoo to prevent further harm. Those are all the things you should know about how to cure ear mites in cats.