Are your cats getting older and older? It is quite tricky to tell exactly how old your cat is just by looking at him. During their first few years of life, cats can mature faster and then their growth quite slow after that. If you have older cats and you are confused whether you should give him more calorie food or not, you should read this article until the end. Today, we are not only giving you high calorie cat food for senior cats but also what you should give in their diet. It is important to know what you suppose to do of your senior cats in order to ensure that he will be healthy stay well-nourished as his age is getting older and older.
The requirement of nutrient and the ability to digest
When dogs get older, they need to decrease their calories as their metabolism changes. But the cats don't. When they are younger, the energy needs to be decreased and then increase as they continue to age. Between the ages of 6-8 years, most cats sometimes face obesity since it is one of ultimate health problems. And as the cats grow older, the tendency to have obesity becomes lesser.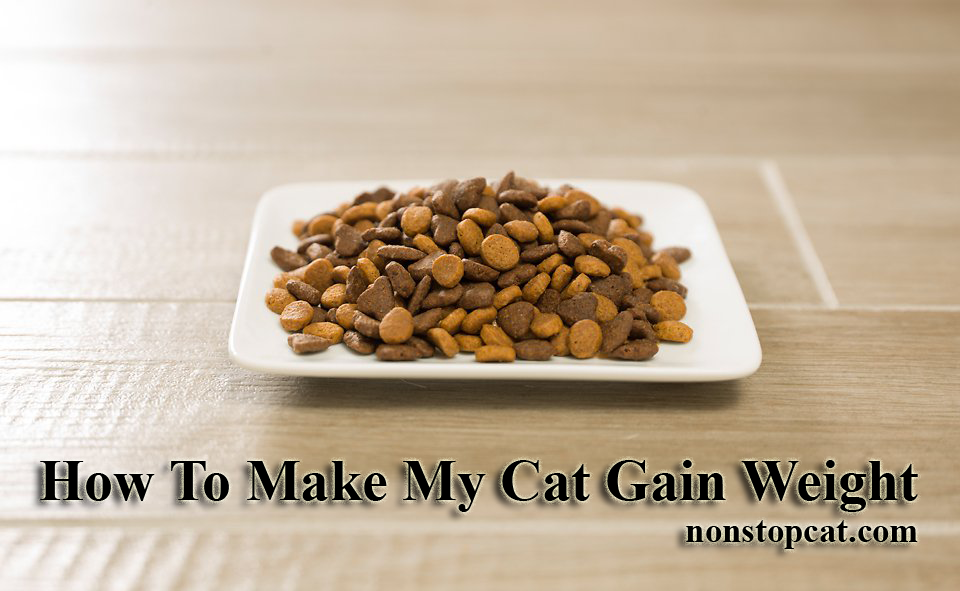 High Calorie Cat Food for Senior Cats
Compare to any other animals, actually cats need more protein. If your cat doesn't have enough amounts of protein he needs, he will have impair immune function. Older cats need more protein than younger cats to keep their immune system stabilized and not easy to be attacked with several diseases.
The needs of water
Older cats usually don't drink sufficient water to keep them hydrated. The lack of water may cause your cat have constipation and kidney disease. Make your cat to drink more water maybe is not easy but it doesn't mean you can't. You can add more water in his bowl and add certain flavor to his drink to make him drink more.

The increase amount of food
As cats get older, sometimes they feel bored with their own food that stays the same for the last six months. At that time you will realize you have so many cans of cat food that can be donated in local animal shelter. Below are the ways for you of how to make your cat eats more :
To increase the aroma of your cat's food, you can add water. You can ask your vet if your cat is able to smell small amount of baby food or clam juice added to his daily food
To make your cat fulfill his calorie he needs, you can try to switch from dry food to canned food. Special diet is also worth to try since it contains nutrient dense and high-calorie
If you have a plan to use short-term use of appetite stimulants, you need to consult it with your vet first
Make sure that your cat has stress-free, quiet place to eat. If you have another pet including younger cats, you should avoid them to interact with your older cats as they eat.
So, it is important to give high calorie cat food for senior cats. It will give them more strength and make them better-nourished as they get older. Consult with your vet to decide what kind of diet is the best for your cat.