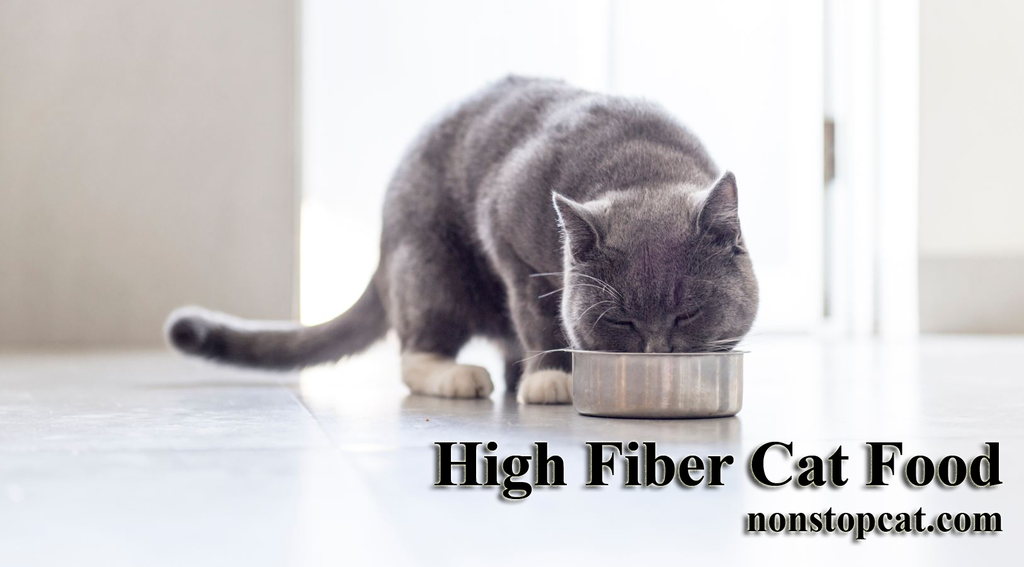 Best Cheap Cat Food is available if you want to provide affordable cat food with best premier ingredients contain no byproducts or grain. Below are some options of the food for cats you can go with.
1. Trader Joe's Premium (Canned Cat Food)
It is one of the best cheap wet cat food options to take. It is a low-cost cat food with no byproducts. It only contains small amount of grains. Most pets love this food if they love the pate texture. In many reviews, the product got high-quality-to-price rank. It contains a list of ingredients that can provide muscle-meat protein such as fish, turkey, and chicken.
It contains very less carbs. If you need enough nutrition with the pate-like texture, it can be a good choice for your cats. The food can be smelly to humans but cats like it so much.
Best Cheap Cat Food
The canned cat food comes with limited dining options to chicken, tuna, and turkey with some combinations. You can compare it to some expensive cat foods. You can find that the list of the ingredients is appealing such as tolerable amounts of carbohydrates (brewer rice and oat bran), preservatives, no byproducts, and real animal protein.
We can say that it is not spectacular when it comes to the food texture, but for cat food on a budget, you must try this product.
2. Purina One Smartblend (Adult Cat)
We think it is the best option of dry cat food. Based on some reviewers, it can be the solution for some picky cats. The food contains a high level of protein with fair level of carbs. It works best for multiple cats with the low price.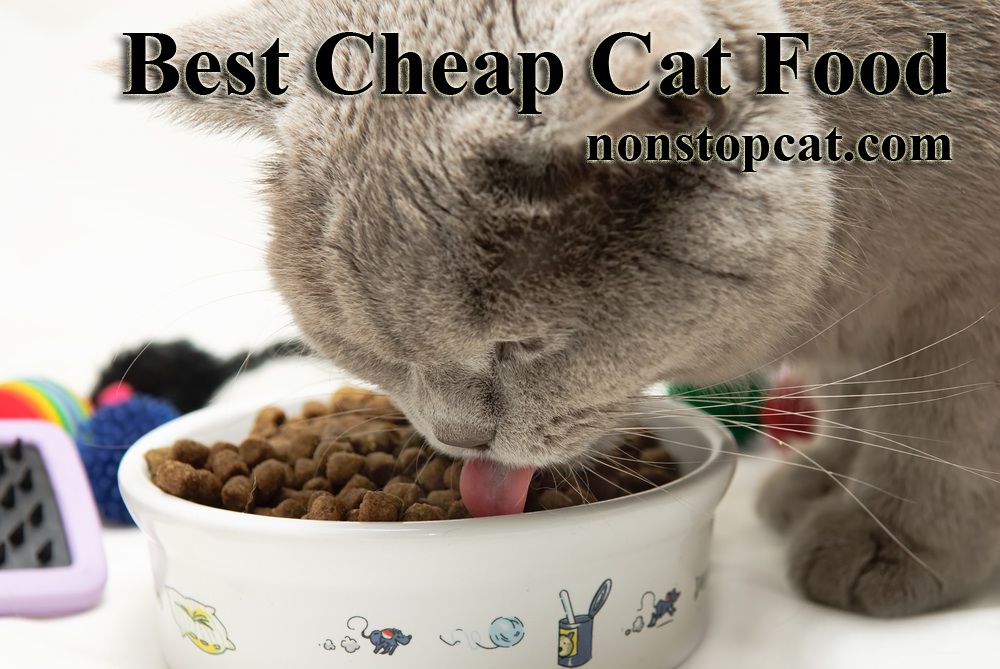 For some reviewers, the food provides health benefits for cats. Feline cats are in fit and fight the trim. The food comes in two taste combinations that are salmon and tuna, and chicken and rice. The company also provides the dry formulas for kittens, indoor cats, mature cats, and cats with sensitive digestive systems or cats that must control hairball.
For the top ingredient is the real salmon or the real chicken with brewers rice, poultry byproduct meal, and corn gluten meal for a solid level of protein and good carbohydrates level.
Although some reviewers said that, the Indoor Advantage variety was not enough to deal with hairball or obesity, this dry cat food is a good option for a cat pleaser.
3. Friskies Meaty Bits
Most Friskies Meaty Bits come with byproducts, but for some cats, they do not mind about it. For feral cats, it can be a periodic treat. You can use it to catch cats that must get medical attention. Some reviewers explained that it was a satisfied diner on a budget. However, others explained that their cats reject the food completely which some said it could be because the low quality level.
Just like other Best Cheap Cat Food, Friskies Meaty Bits need water to process the food. It has crude protein about 11 percent minimum and 2.5 percent of fat at minimum. That is all the Best Cheap Cat Food that you can choose at the right price especially for your cats. See also What Is The Best Food For Cats.